 Welcome to
Workout with
PRIDE
Fitness can often be intimidating, and doing a class with a group of strangers is more so! At Workout with PRIDE, our passion is to create a space for all people to feel encouraged and supported while learning how to lift and exercise correctly in a fun, inclusive environment.

A 360 approach to wellness is fundamental, and we want you to feel confident in your body which is reflected in our motto, "Feeling strong comes in all shapes and sizes!"

We look forward to meeting you soon.
Community
Together we're stronger. We champion each other, constantly supporting and encouraging.

Awareness
We consistently look to learn and grow by being present and open to differences of opinion.

Respect
We listen, learn and are mindful of how our behaviour can impact others.

Encourage
We lift each other, promoting a safe space in all environments.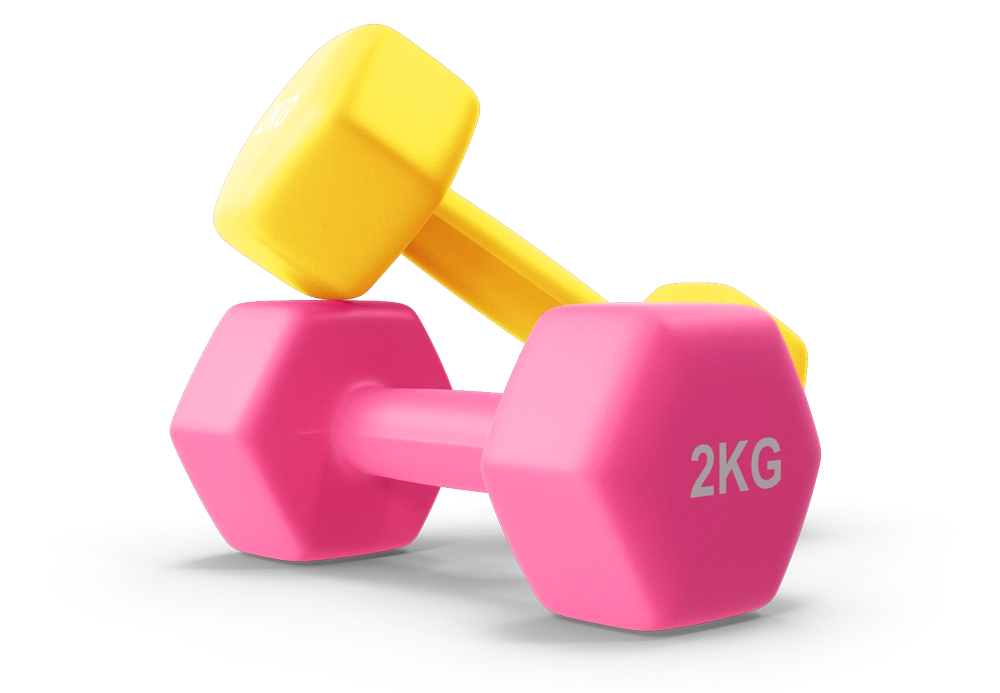 Our classes
Our LGBT+ group fitness classes in London offer strength and conditioning, functional training and HIIT, and yes, our workouts are hard, but only as hard as you want them to be. And after a class, you're invited to join our optional post-workout social.